Helping local people protect their assets!
We are a Licensed Massachusetts Property and Casualty Insurance Agency located in the beautiful County of Berkshire, MA. Ask our clients what it is like working with us and you'll hear: Detailed, Friendly, and Professional. As a result you will receive a policy customized to your needs in an environment that is pleasant to do business in. It is nice doing business in your community.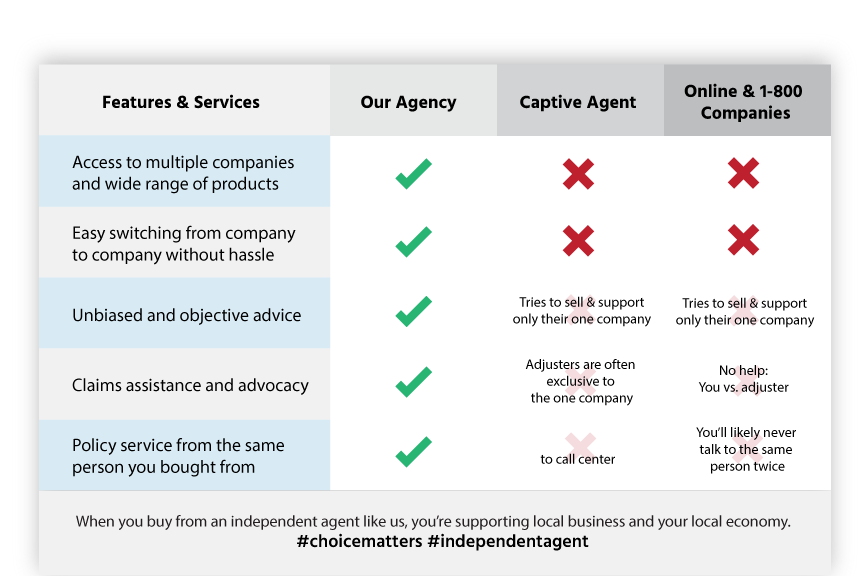 Customer Feedback
"I have been a customer of Deep Associates for 30 years. They are always very helpful and do their best to get me the best prices for my auto and homeowners insurance."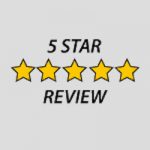 Julie K.
"I am responding in this email to say how much I appreciated all the information I received regarding options for my insurance policy. Nathan Hernandez responded to my many messages numerous times with answers to all my questions and even emailing brochures to help explain the requests I asked. He followed up with everything with all the answers I needed.  I would very much recommend this agency as I have been with Deep Associates for many years and have always received great service and reasonable prices."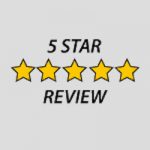 Regina C.