Helping local people protect their assets!
We are a Licensed Massachusetts Property and Casualty Insurance Agency located in the beautiful County of Berkshire, MA. Ask our clients what it is like working with us and you'll hear: Detailed, Friendly, and Professional. As a result you will receive a policy customized to your needs in an environment that is pleasant to do business in. It is nice doing business in your community.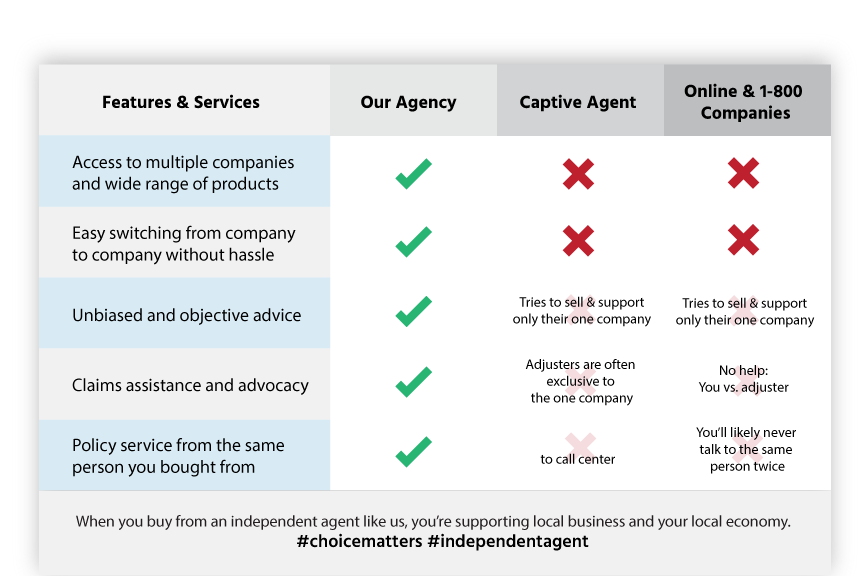 Customer Feedback
"I have been a customer of Deep Associates for 30 years. They are always very helpful and do their best to get me the best prices for my auto and homeowners insurance."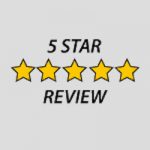 Julie K.